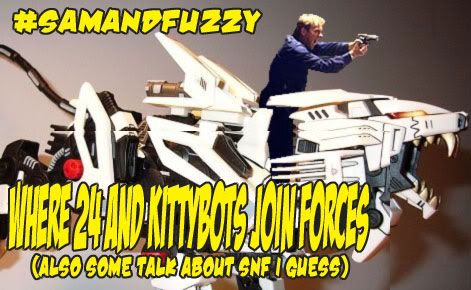 In an effort to get anyone that has fallen off the irc train back on it. (Myself included) It's time for a new irc thread to share the joy.
For anyone that has not yet hopped on because they are unfamiliar with how to get on irc, I've thrown together a take-you-by-the-hand picture tutorial to walk you through
the Trillian irc program
.
Linked for size, as the spoiler tag cuts off the edge.
There're plenty of other programs you can use, such as mIRC or Mac specific ones, which I'm sure others here can explain as well as I. I only have Trillian on my computer right now though, so that's the one I did. You can use it for msn messenger and stuff too apparently, but I just use it for IRC.
Anyway, join us for talk about Pokemon and nudity. Everything seems to come back to those two topics one way or another.