aka the "Show Everyone How Cool You Can Make Your Computer" thread.
Here's mine: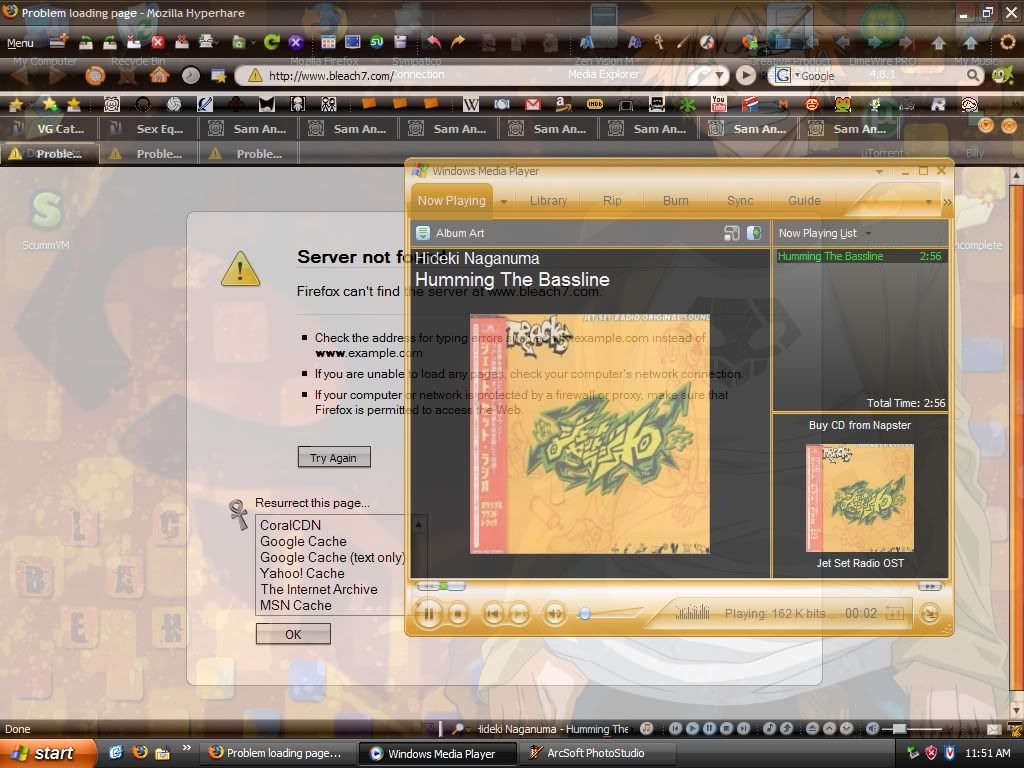 (it's partially cut off so click for the whole thing)
I've since changed the Firefox Menu into the Pirate Bay/"Home Taping Is Killing Music" cassette-and-crossbones.
I like that I can see everything that's going on at once.