I've been really bad about getting my art status updated. So heres a dump of things I'm doing.
5 minute poses from last nights live drawing session [the one where the model asked me to do a logo for her product.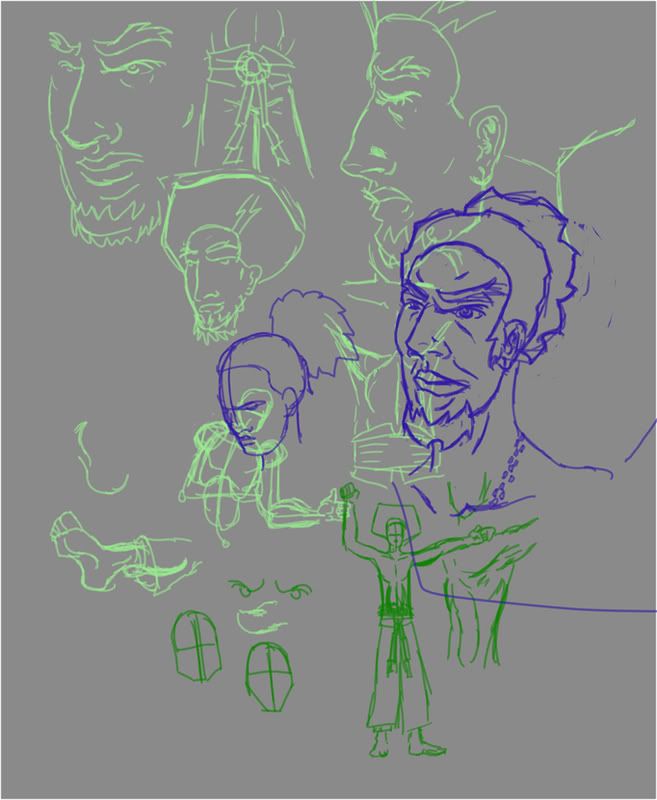 Thunder Brother Concepts that I haven't finished yet 'cause I'm a horrible procrastinator [sorry: class stuff has to come first]
Messing around with style which led to a new drawing style for my eyes [inspired my Scott Campbell]
One hour Pose with some painting study [I suck with color, so I't important that I get better at these. Bear with me for a while]
Detail of paint
Not a live subject. Just more paint experiments [I
Really
need to get a more consistent effect and clean this shit up]
Figure study in pencil from a couple weeks ago. My first class, so I decided to focus on the parts I need to work on [torso, mostly]. It's not that I'm lazy with faces. It's just that I get more practice with them.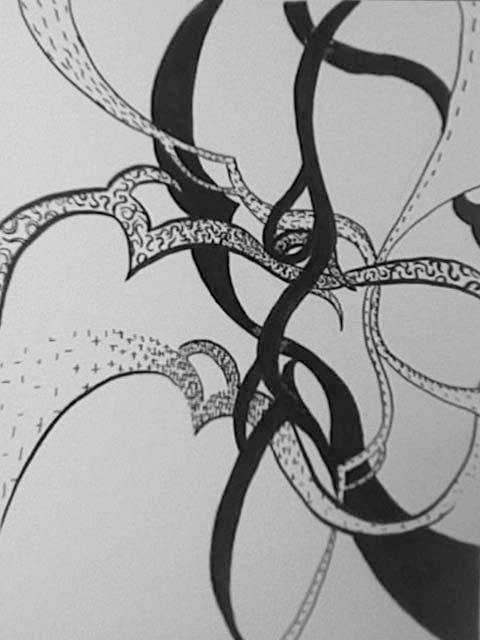 Line Study project.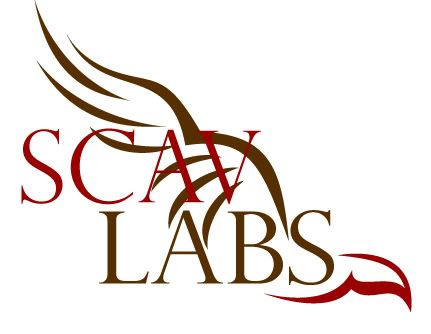 Graphic design project. Scav is short for Scavenger. It's supposed to be a vulture, though I'm not sure I got that across.