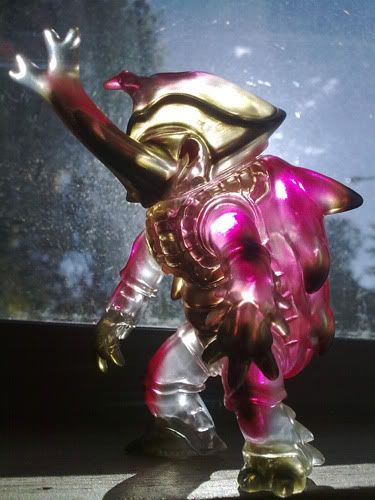 Success! I was one of the lucky ones who got picked in the lottery.. I'm unsure how many were made.. but looking from this box of them that the artist had: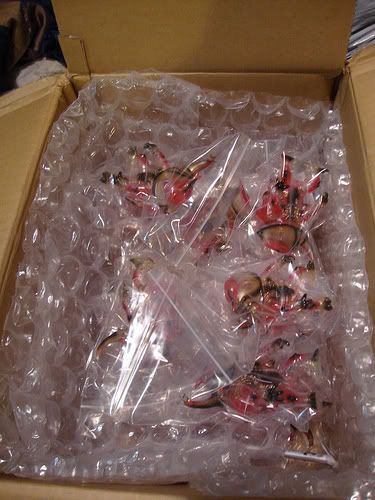 I'm guessing about 50-100 of them.
I really like the design of this guy.. I will keep my eye out for future releases.. here's hoping a clear with GID fill..