Sorry, team! TCAF preparations have kept me from doing another round of Q and A. That's two weeks in a row! I'm a failure. But hey... I did draw that comic up there! So I'm still good for something.

Toronto Comic Arts Festival Info Center
TCAF starts this Saturday! And if you've been before, you know... TCAF is the best. But maybe you haven't been before! If so, here are some answers to just a few of the questions I know you are asking. Right now. Aloud. No matter who else is in the room.

Where is it? The Toronto Reference Library!

How much does it cost to attend? Not a damn thing!

Where can I find you? I'll be on the second floor, in the massive webcomics annex.

Whatcha bringing? Books! T-shirts! Buttons! Prints! Original Art! High spirits!

Are there going to be a lot of other cartoonists there? Oh man... so many.

In conclusion: TCAF! It's what's for dinner.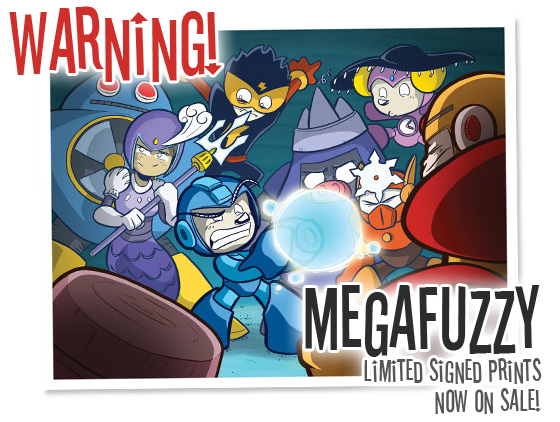 -Sam Logan