A butterfly flaps its wings

I am off in the old homeland of Victoria for a few days, visiting with my family, friends, and coworkers. Now, because the comic will be updating as usual in my absence, you may think that my trip doesn't affect you. But you're wrong! You had to read a boring personal anecdote. Affected!

"Bat Fuzzy" Limited Prints... Now on Sale!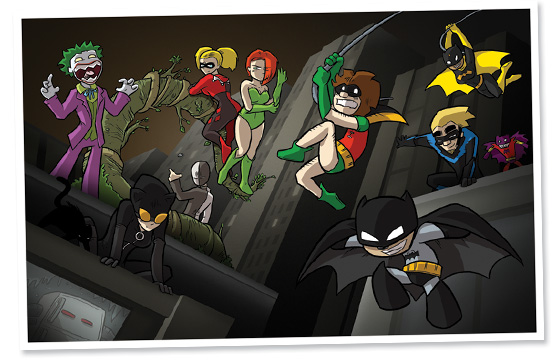 -Sam Logan