Last 3 Days to Back Bones of the Coast!

It's true, friends! Bones of the Coast -- a new west coast horror-themed comics anthology that I contributed to -- wraps up its Kickstarter campaign in just 3 days.
There are a ton of amazing comics creators in this book... including The Last Halloween's Abby Howard, Wasted Talent's Angela Melick, Prophet's Simon Roy, and many more. And of course, there's also a story illustrated by me and written by Kris Straub, the infamous internet scaremaster responsible for Candle Cove and Broodhollow!
If this sounds like your bag, be sure to check out the Kickstarter campaign page! Woo!
The next installment of Sam and Fuzzy arrives on Wednesday. See you then!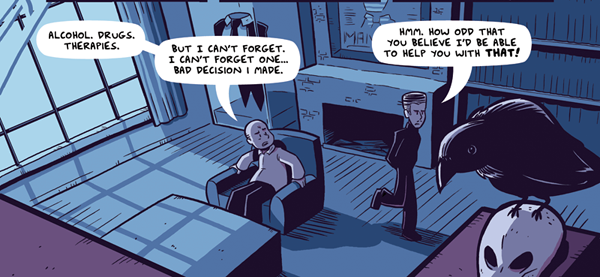 -Sam Logan