This weekend: TCAF

The Toronto Comics Art Festival is only a few days away! Are you going to be there? Because all these people are going to be there. And so will I!

It's shaping up to be a great show, and it's completely free to attend. So if you're in the area, come check it out! The only excuse for missing this one is geography.

"Bat Fuzzy" Limited Prints... Now on Sale!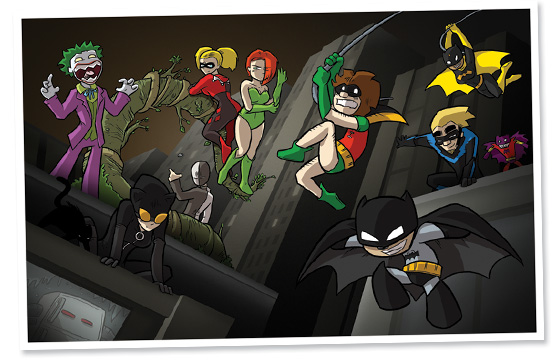 -Sam Logan