A place to stand, a place to grow

Transmissions from me may be a little light this week, friends. Today Shannon and I are hoping on a plane and heading for Ontario, where we'll be off visiting with friends and family for a few days before heading off to TCAF on the weekend! But don't fret... the week's comics are already drawn and queued up, and will go live on schedule as usual. You'll never even know I'm gone!

I mean, except that I just told you.

"Bat Fuzzy" Limited Prints... Now on Sale!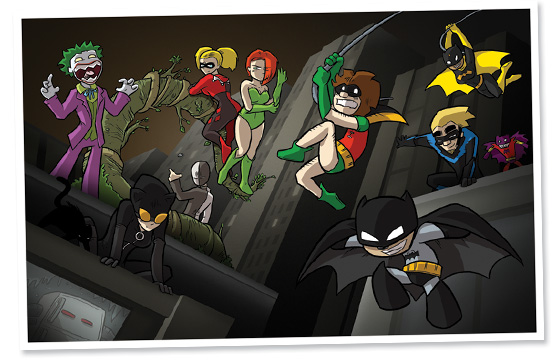 -Sam Logan